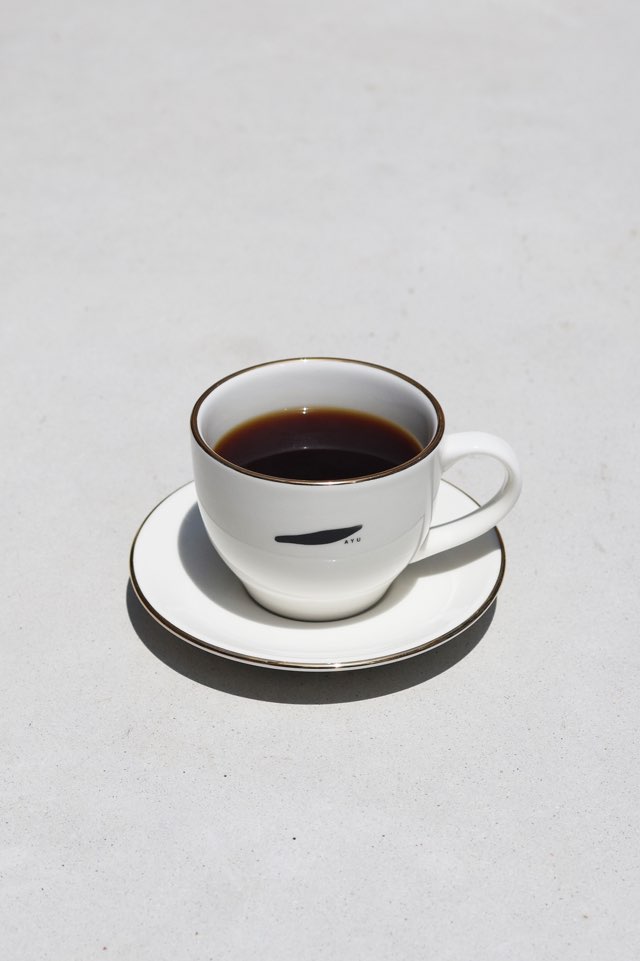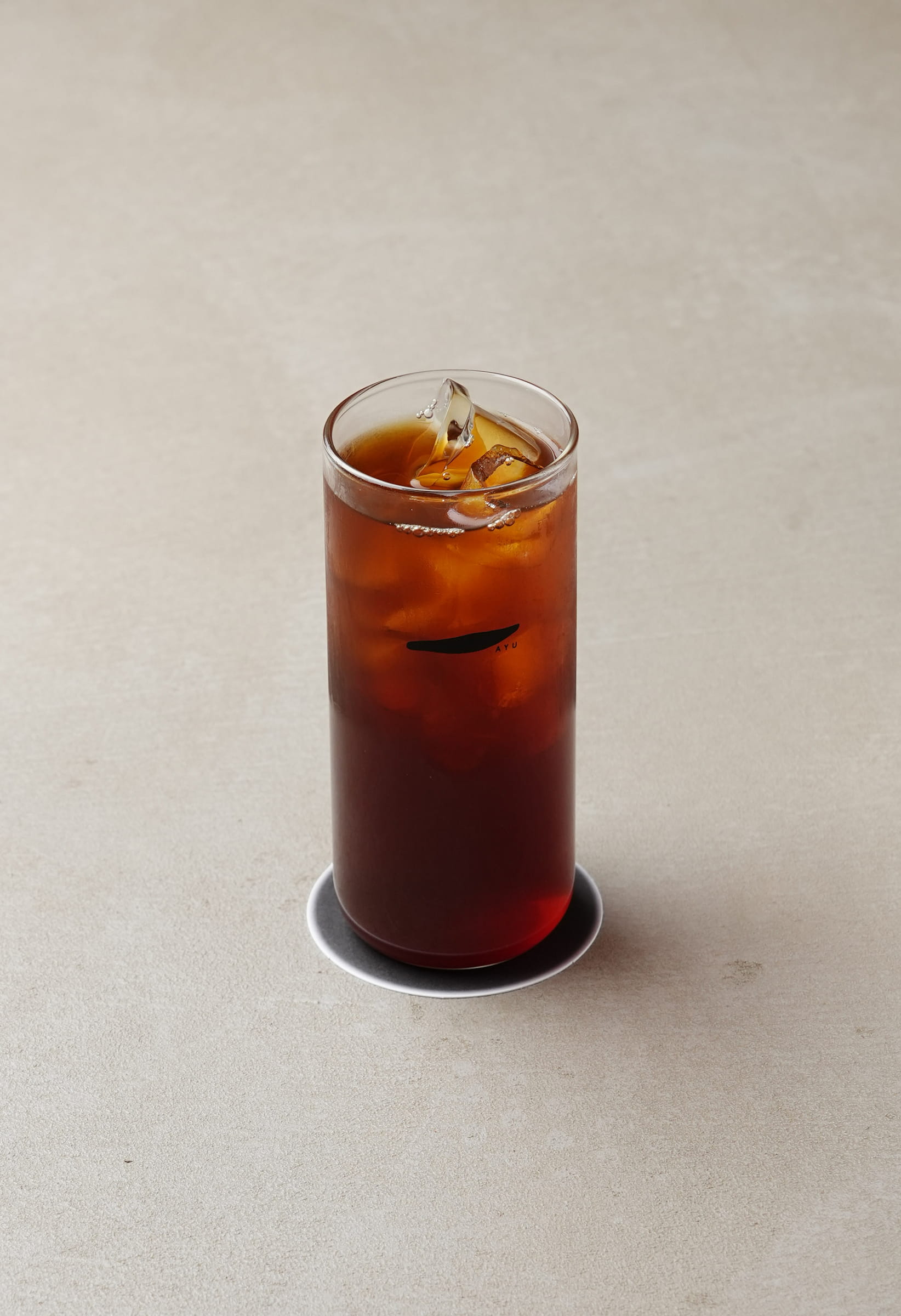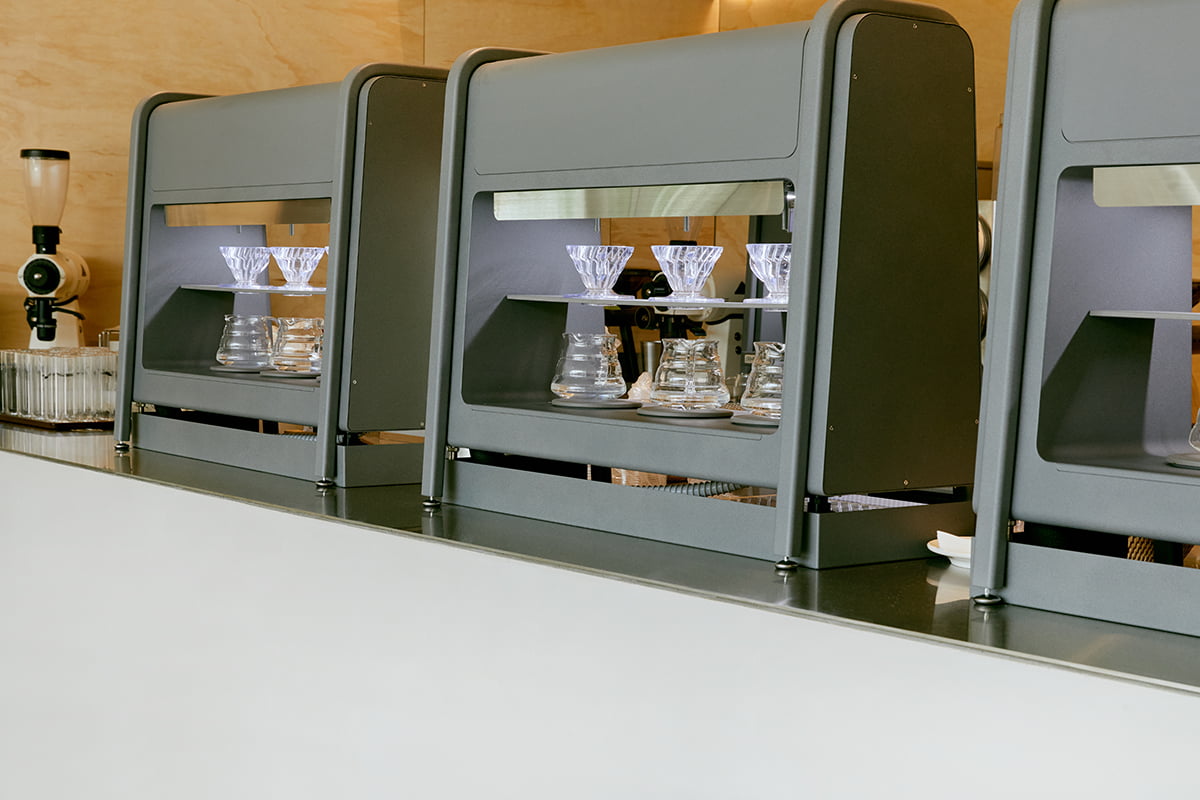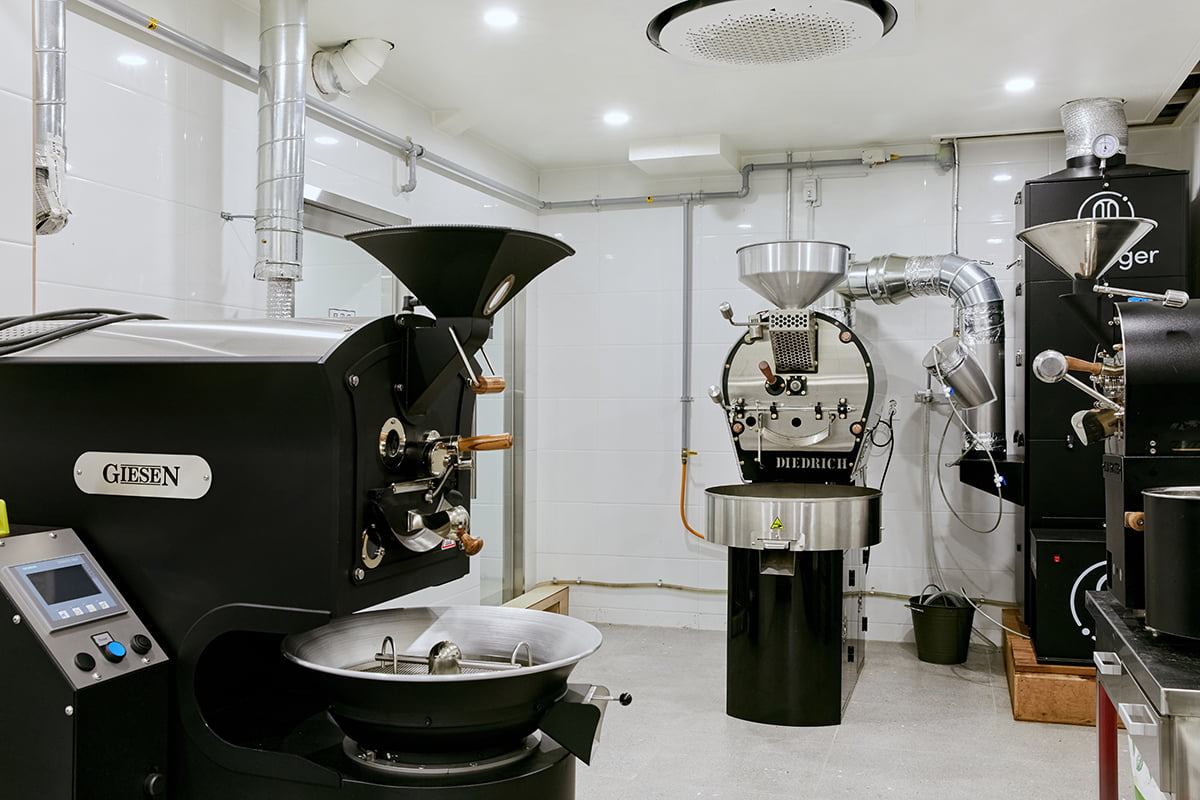 CULTURE
SPECIALTY COFFEE
"AYU COFFEE with clean, balanced aroma, aftertaste and rich nutrition"
AYU SPACE serves specialty coffee only for a clean aftertaste and rich nutrition that has smooth texture to sip. In general, the taste of coffee is determined through various processes such as the quality of green coffee beans, washing, storage, roasting, and extraction methods. Great coffee shows a unique well-balanced taste and personalities even when cooled.
For the best quality coffee, AYU only uses SCAA-certified green beans that are produced in small quantities on micro-lots over 1,200 meters above sea level in Africa and Central and South America. To maximize the individuality of these coffees, AYU SPACE roast fresh coffee beans inhouse everyday based on the roasting profile that has been independently researched by the experts for a long time.
AYU has decided to extract coffee with the special brewing method to make distinctive clean favor of coffee. Generally, the method to brew espresso is at high temperature in a short period of time, Americano is diluted with water, and there are many varieties of coffees mixed with sugar, dairy products, or cream. These commercial grade coffees cannot be compared with the single origin high end quality coffee that conveys the unique characteristics of each farm and attractive clean aftertaste.
In general, the experience and skills of baristas are very important to produce good quality brewed coffee, but the number of good baristas is very limited. Having experienced these limitations, AYU has been able to produce consistent specialty coffee through research results with a collaboration of brewing machine manufacturer for a long time. AYU SPACE is the first specialty only cafe in Korea that produces exceptional quality coffee with many brewing machines installed for the barista bar.
AYU goes beyond the limits of bitter and tasteless coffee provided by numerous cafes in Korea and insists on only reliable coffee with clean balanced aftertaste and aroma, and rich nutrition. Accordingly, coffee presents an important value as healthy food and AYU aims to introduce a new coffee culture that benefit our body, mind, and spiritual wellness.